Indonesia Kabel busi + coil Pengapian proton savvy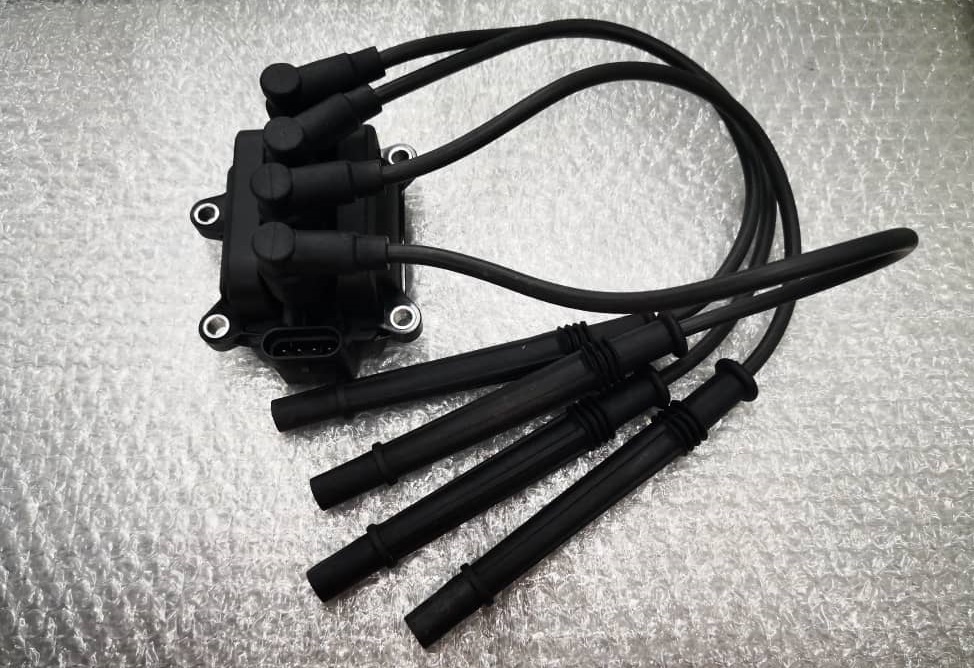 Vehicle Detail
Kabel busi + coil Pengapian proton savvy
adalah kumparan induksi dalam sistem pengapian mobil yang mengubah tegangan rendah baterai
menjadi ribuan volt yang diperlukan untuk menciptakan percikan listrik di busi untuk
menyalakan bahan bakar.
Bagian baru
Agen kami di indonesia akan memberikan harga anda dalam Rupiah Indonesia,
Harga tidak sama di situs web silakan merujuk agen kami di indonesia.
Terima Kasih.
Whatsapp : +60123192112
Makes: .Savvy Auto Parts., Listing, and Proton Savvy Indonesia.Vehicle Tags: alat ganti mobil proton savvy, harga alat ganti mobil proton savvy, kekurangan proton savvy, kelemahan proton savvy manual, kualitas mobil proton savvy, and perawatan mobil proton savvy.