SALAH SATU SEBAB MENGAPA SPEEDOMETER TIDAK BERFUNGSI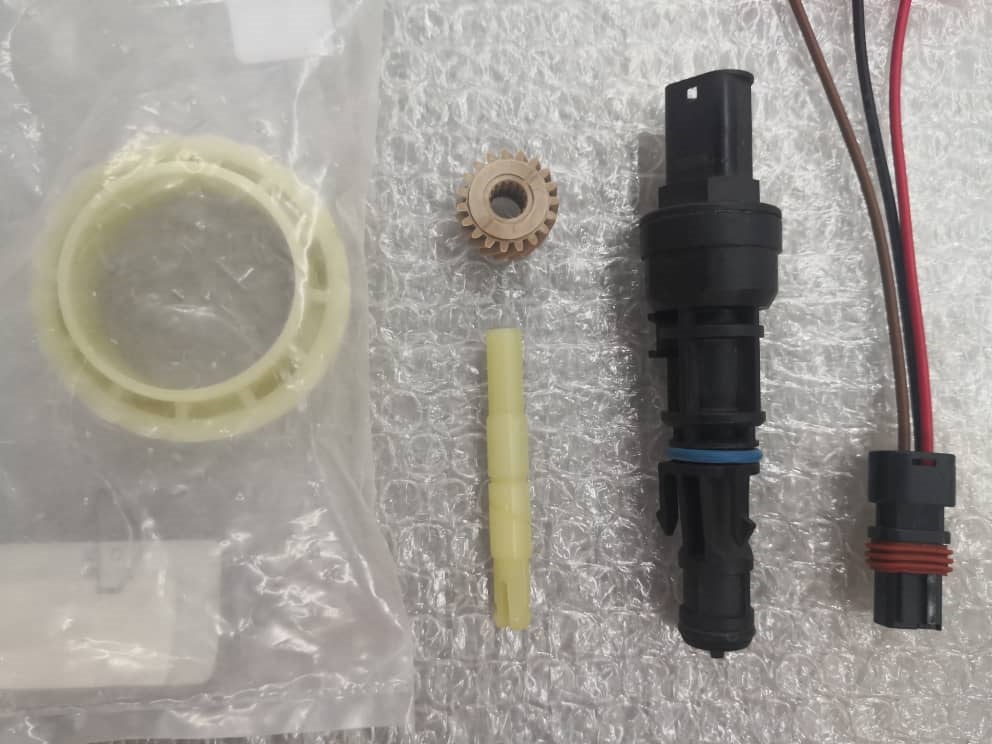 Send Inquiry
Vehicle Summary
Status Alat GantiAda
Jenis Alat GantiBaru
Vehicle Detail
SALAH SATU SEBAB MENGAPA SPEEDOMETER TIDAK BERFUNGSI
Untuk : Tidak dapat membaca kelajuan speedometer.
Harga Promosi Bulan Ini, Dapatkan Sebelum Stok Habis.
Speedometer Shaft Pinion RM90.00
Speedometer Gear Pinion RM80.00
Speedometer Screw RM150.00
Alat Ganti Baru
Original Renaut
Buatan France/Romania
*Sementara Stok Masih Ada*
Kos penghantaran barangan adalah tertakluk pada
Destinasi, Berat, Ukuran Saiz barangan tersebut.
Lebih 100 jenis alat ganti proton savvy di www.kereta-terpakai.com
Visit my proton savvy shop @ www.kereta-terpakai.com
Waze ,Google Map ,Street Panorama View Apps Location :
No. 9, Jalan PSK 9,
Pusat Perdagangan Seri Kembangan,
43300 Seri Kembangan,
Selangor
Berdekatan Dengan :
Pengedar Cat Ken Sing Hardware Trading – 1 meters ( Next Shop )
Butter Up – 30 meters ( Same Row Shop )
Black Horse Cafe – 50 meters ( Opposite )
Affin Bank – 55 meters ( Opposite )
Olive Hill Business Park 400 meters
Public Bank Seri Kembangan 1.2 KM
AEON Equine Park Bandar Putra Permai 4.3 KM
Untuk sebarang pertanyaan boleh hubungi kami melalui nombor Hp di bawah.
Chee : 012-3192112 (Call,SMS,WhatsApp)
Ken : 017-3333265 (Call,SMS,WhatsApp)
Yee : 012-2928871 (Call,SMS)
*Sila Telefon Dulu Sebelum Datang*
Waktu Perniagaan :
*Isnin Sabtu : 10.15am sehingga 6.30pm
*Ahad : 12.00pm sehingga 4.30 pm
Terima Kasih
Makes: .Renault Parts., .Savvy Auto Parts., FB ADs, FB ADs 30-01-2019, and Listing.Vehicle Tags: 7700664119, 8200674121, and 8200674131.